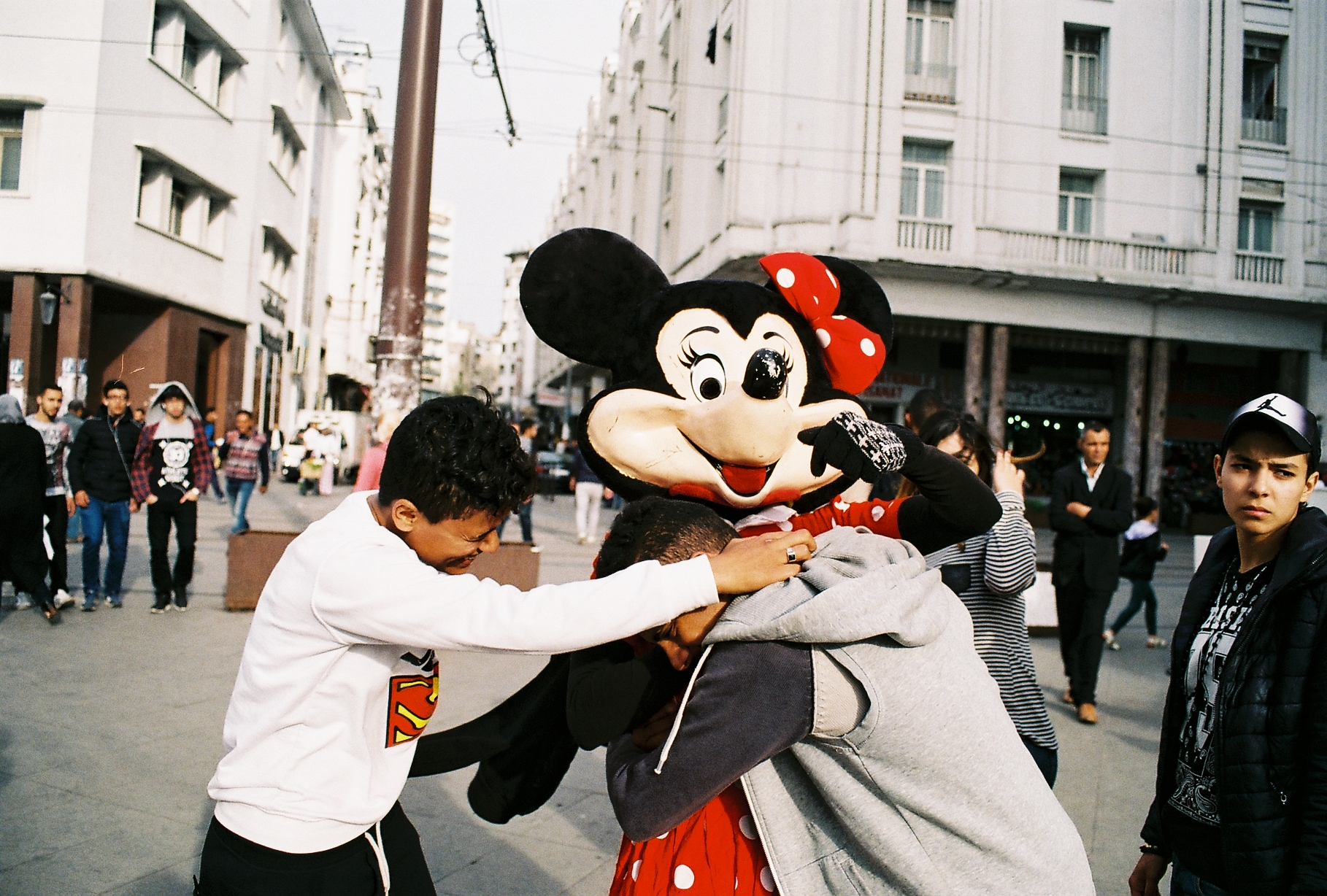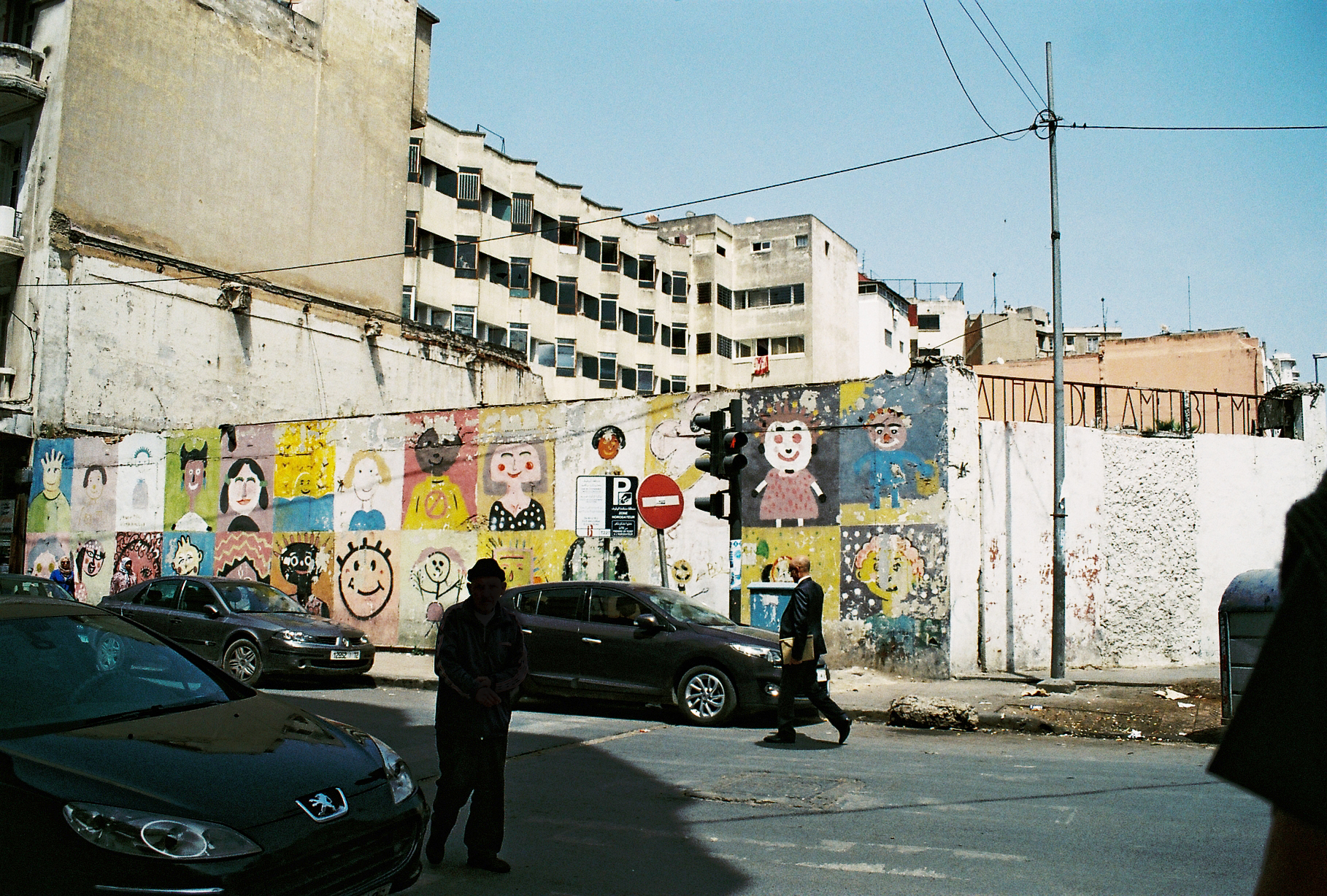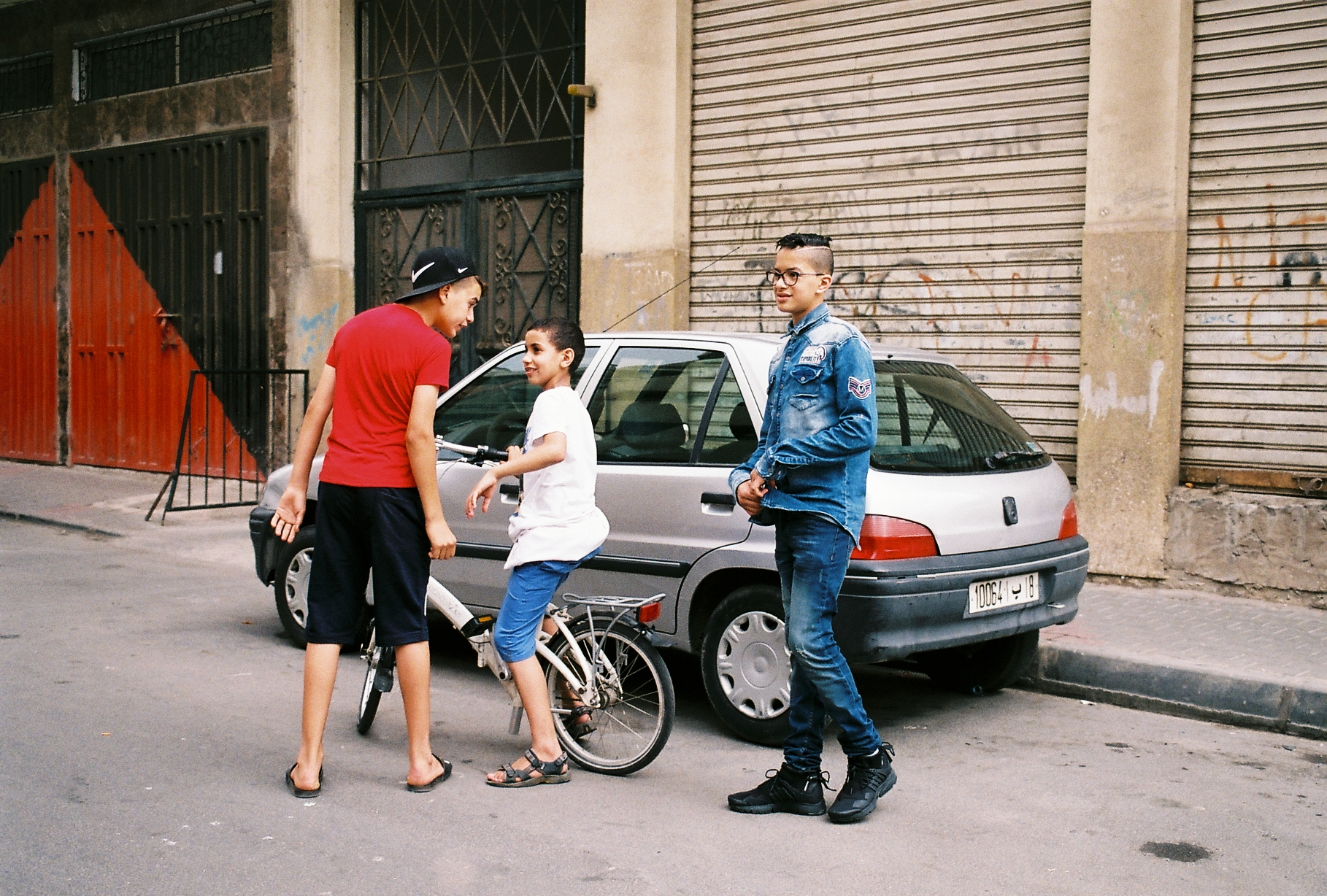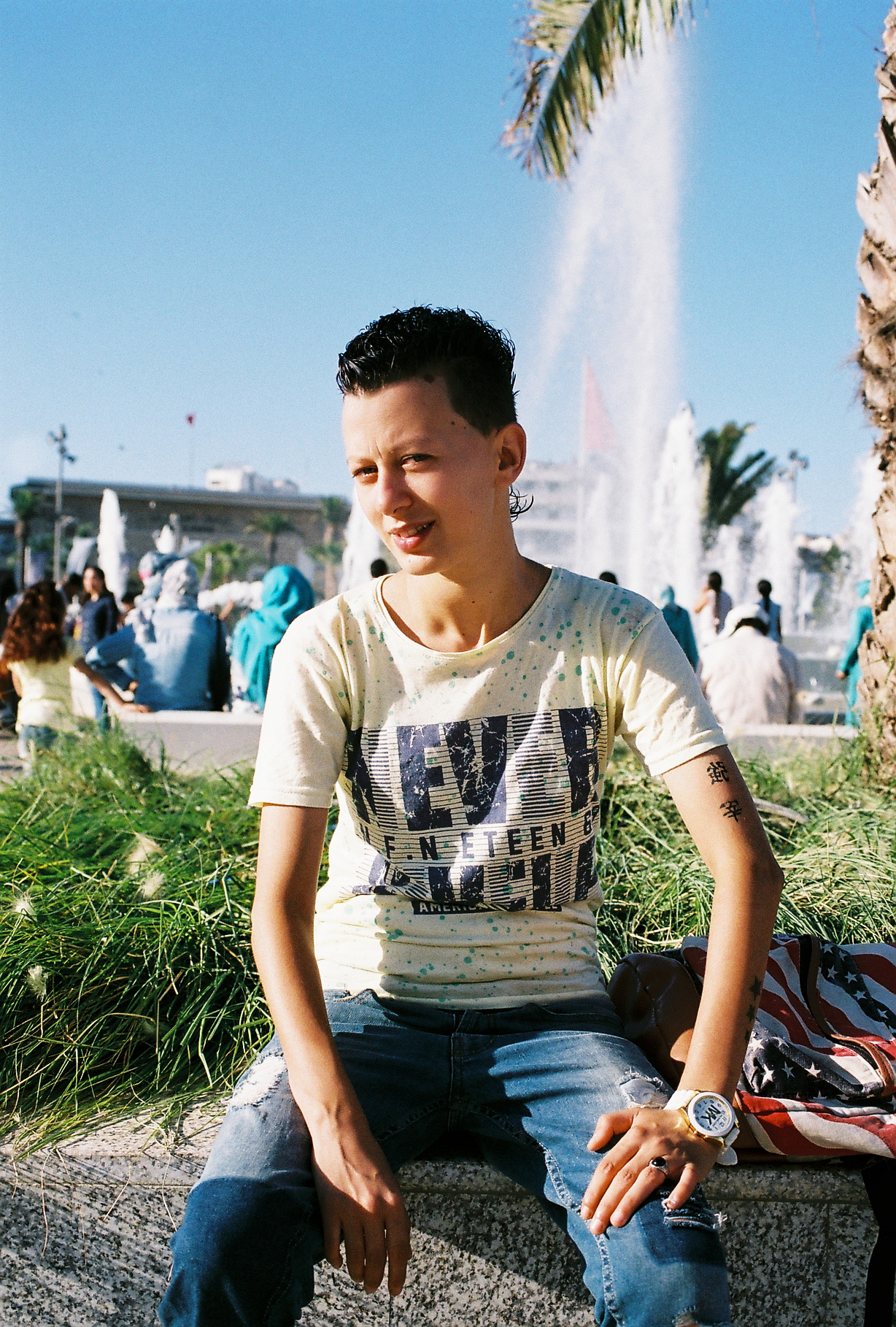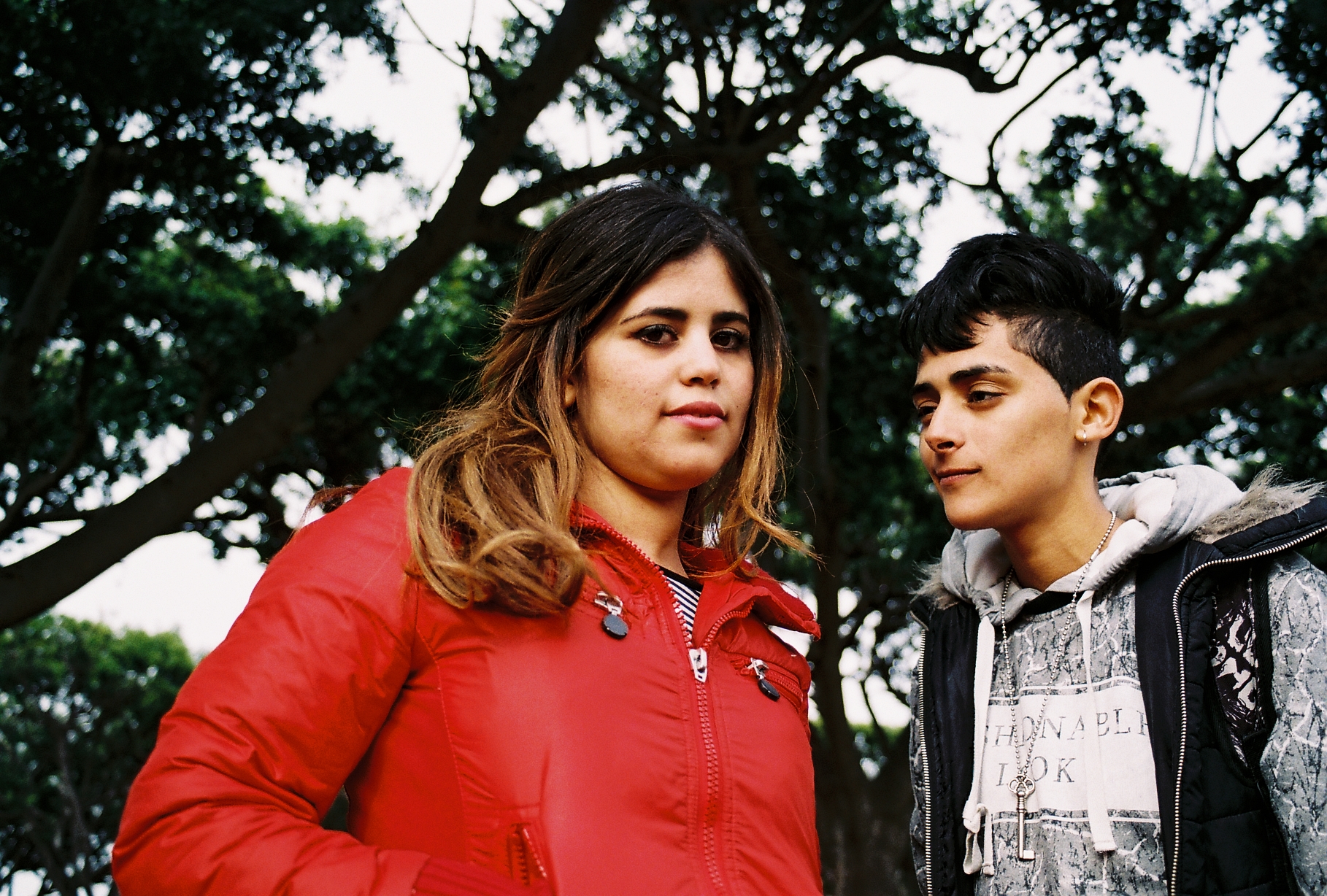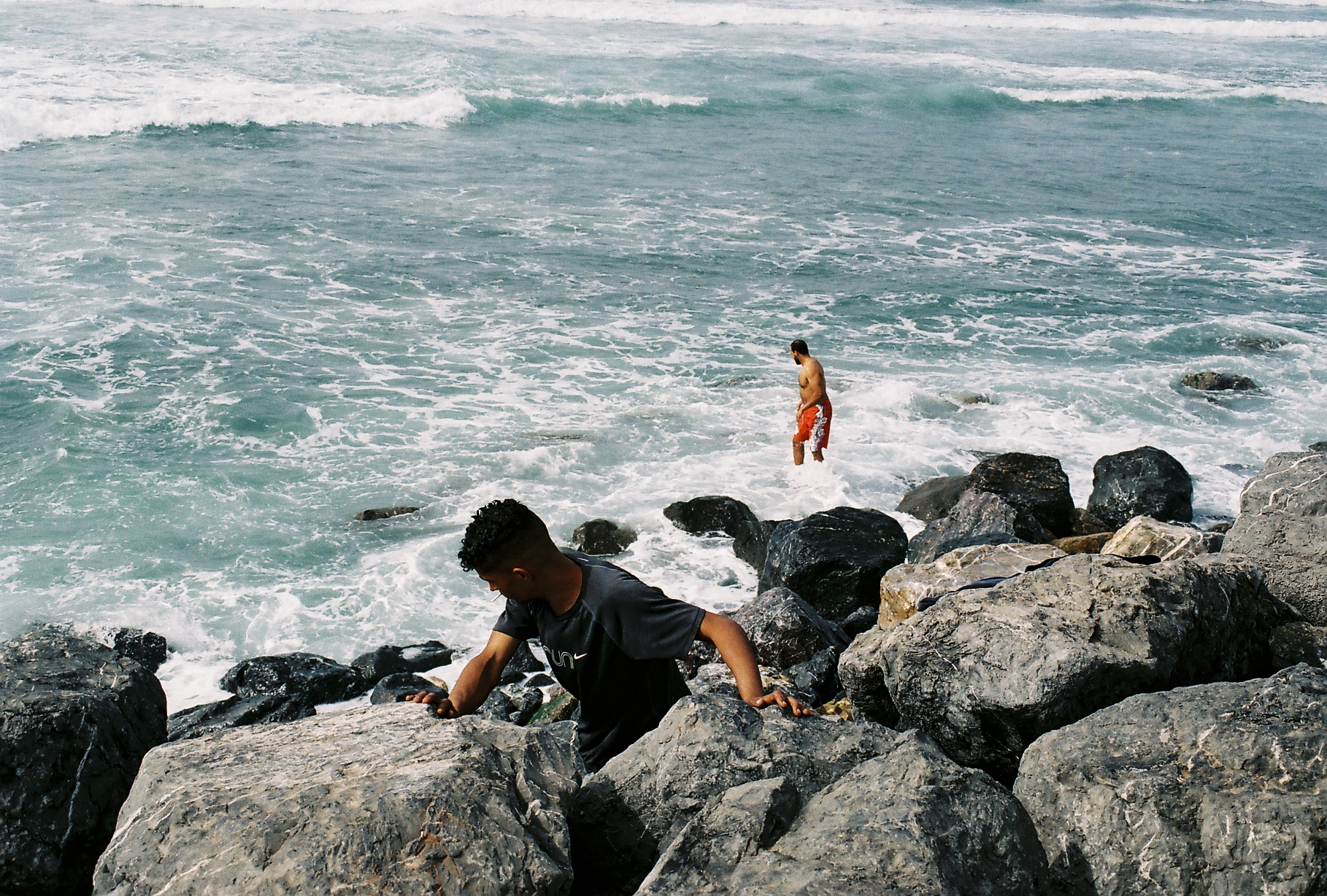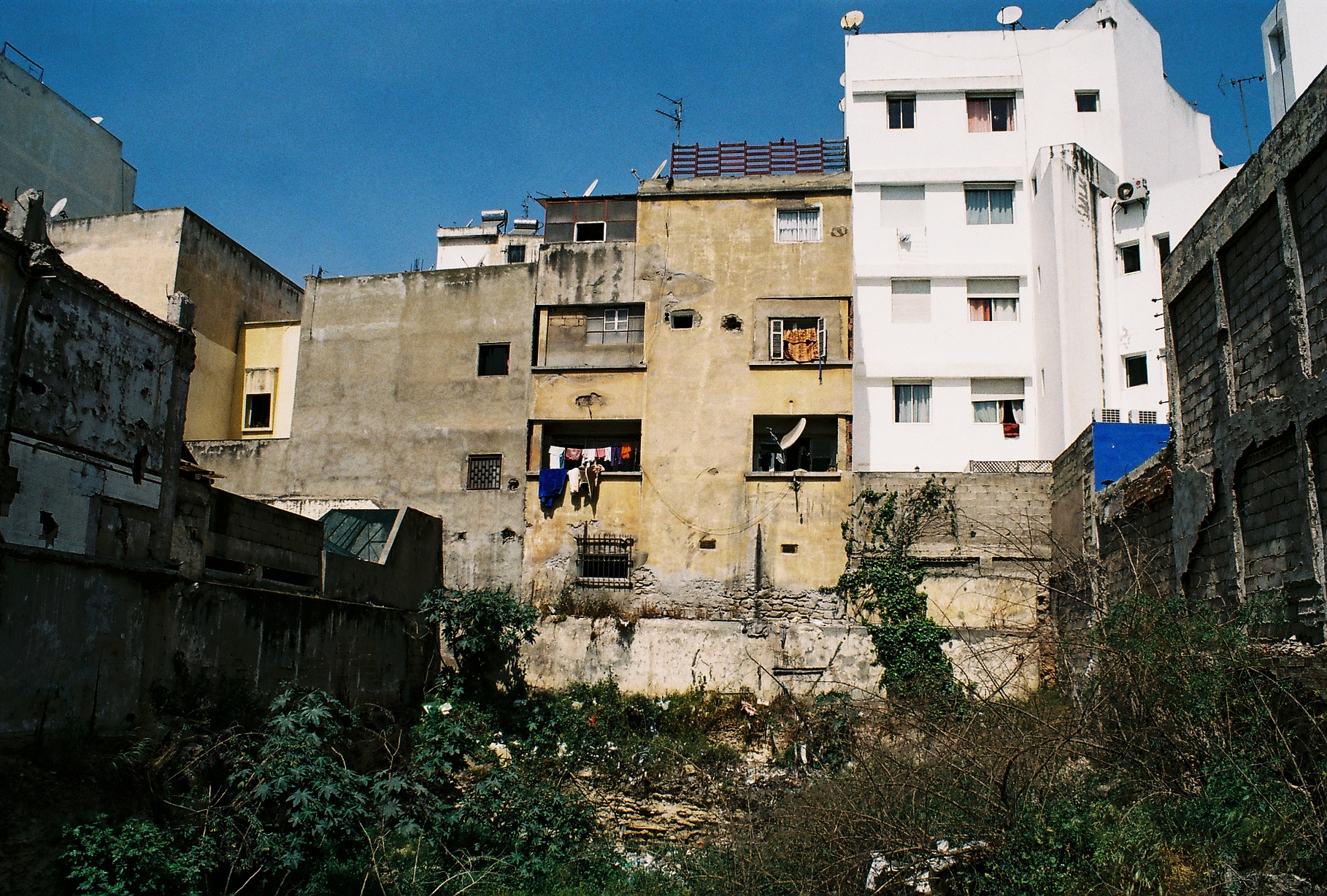 To go to Casablanca was to understand more about my Morrocan grandmother and her homeland. When I arrived, hints of former colonization sprung to life on the streets of Casablanca. The old french architecture of residential buildings, the brasserie's with their open terraces, the names of streets and neighborhoods such as Gauthier and La Concorde. Vegetation sprawls all around the city with their palm trees; bougainvillea flowers decorating ruins and contemporary buildings, and birds of paradise poking its colorful heads in public spaces.

Strolling through the historical open market with a few local friends Rania and Asmaa, you are confronted by a mixture of smells ; fresh meats and fruits exposed under the harsh rays of the sun, feces from the donkey around the corner, and chebakya and ghoriba pastries. This melange of unwanted and pleasant smells were jokingly remarked as 'the moroccan perfume' by Rania.

During Ramadan, you see all the kids playing on the streets, while the maternal figures of the family host members with mint tea. The kids clearly see that I wasn't from their parts and did not hesitate to come up to me and bring warm and inviting vibes. We spoke in French and I played along to their imaginatory games and for the first time, I felt not only connected to my grandmother and her origins, but the people of Casablanca today.